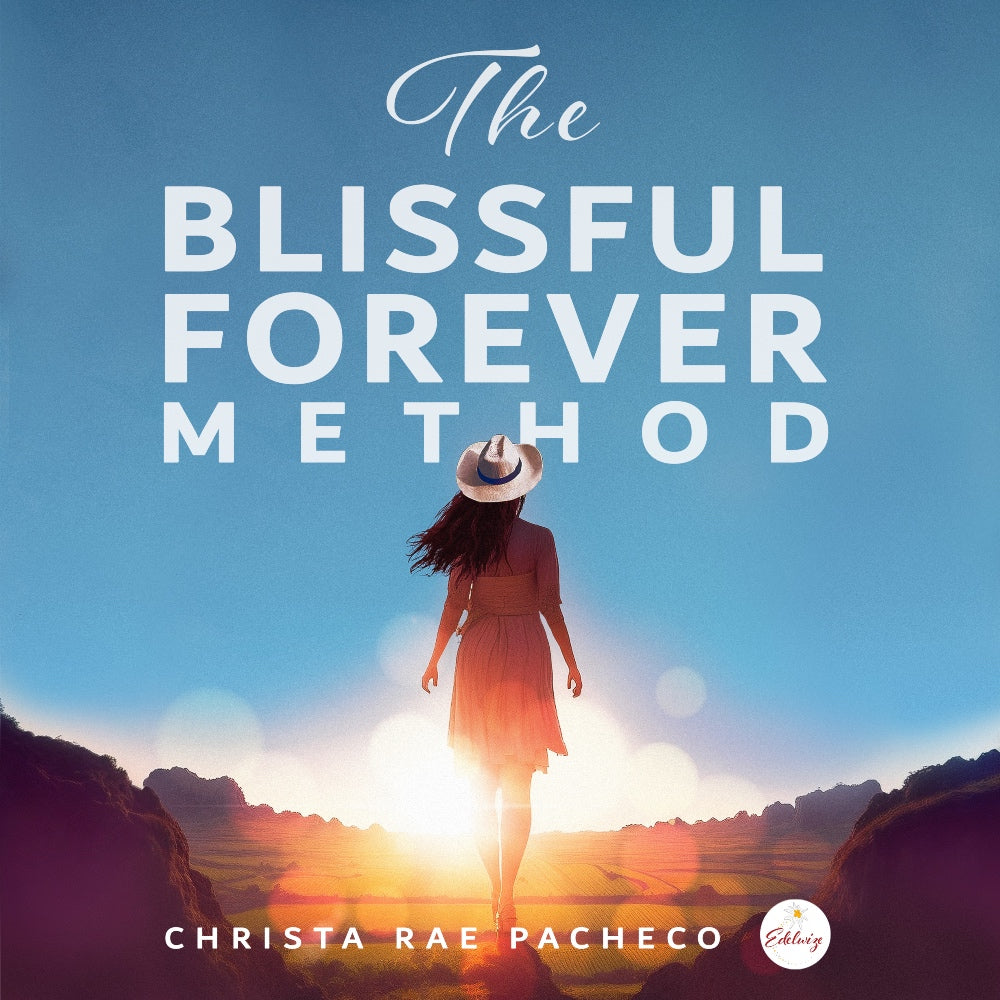 THE BLISSFUL FOREVER METHOD...
...has derived its teachings from Christa's connection to her higher Self and true Knowing, culminating a lifetime of wisdom into a cohesive step-by-step system that delivers results you'll love to live with. The Blissful Forever Method is completely drug-free and you'll spend only a fraction of the time and money traditional methods require. All from the comfort of your favorite armchair, and while traveling the path to enlightenment at your own pace.
ARE YOU ONE OF THE 1% OF PEOPLE WHO KNOW THERE'S MORE?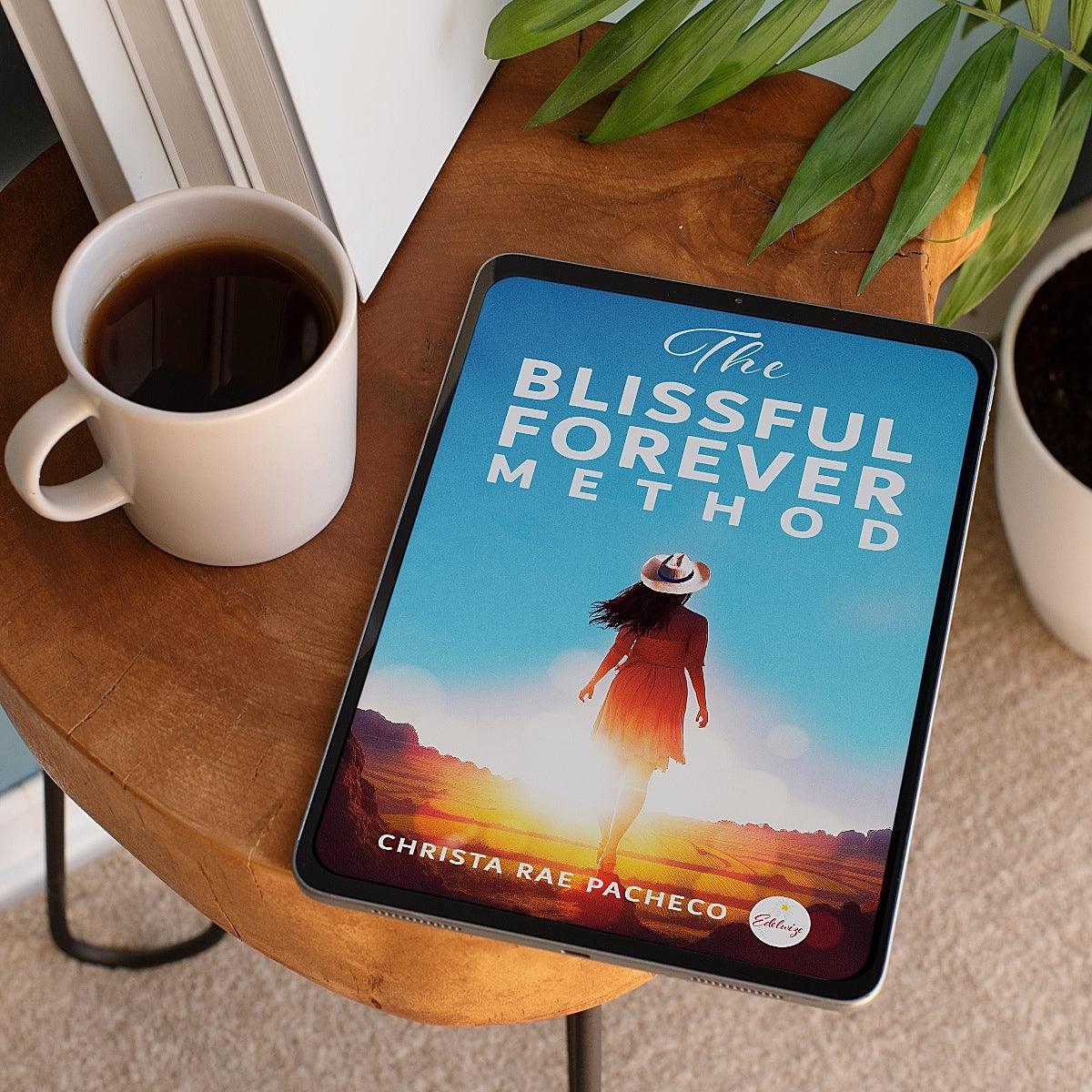 The Blissful Forever Method E-Book
Regular price
$14.99 USD
Sale price
$5.00 USD
Unit price
per
Sale
Sold out
Share
View full details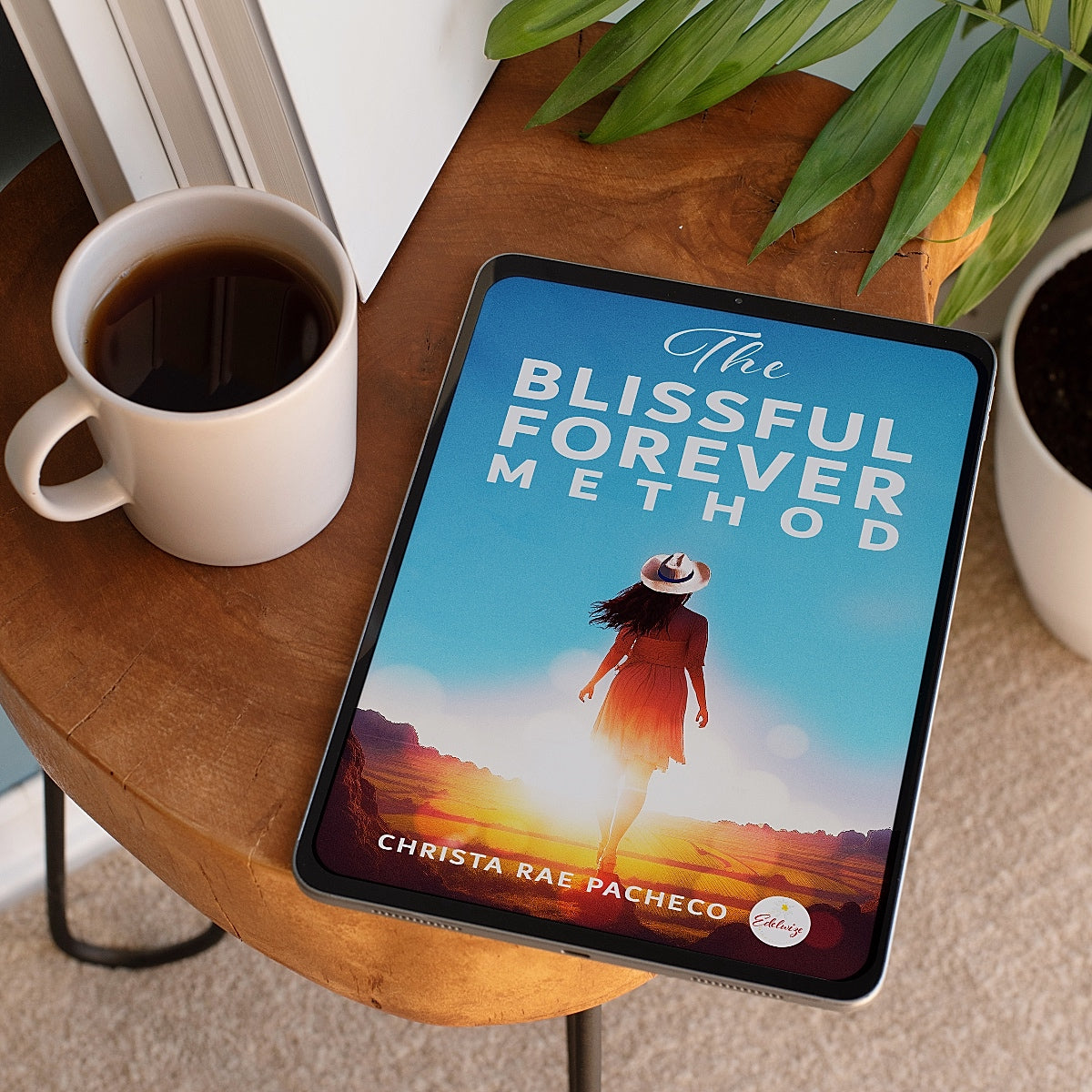 START HERE:
Curious to find out if this unique path to an Enlightened life is for you? Read The Blissful Forever Method, sign into the Edelwize App on Apple Store or Google Play and watch the Intro and Missing Link in the Law of Attraction, Permanently Transform your Life by applying the Super Powers of Negative Emotions, or schedule a one-on-one Private North Star Session with Christa!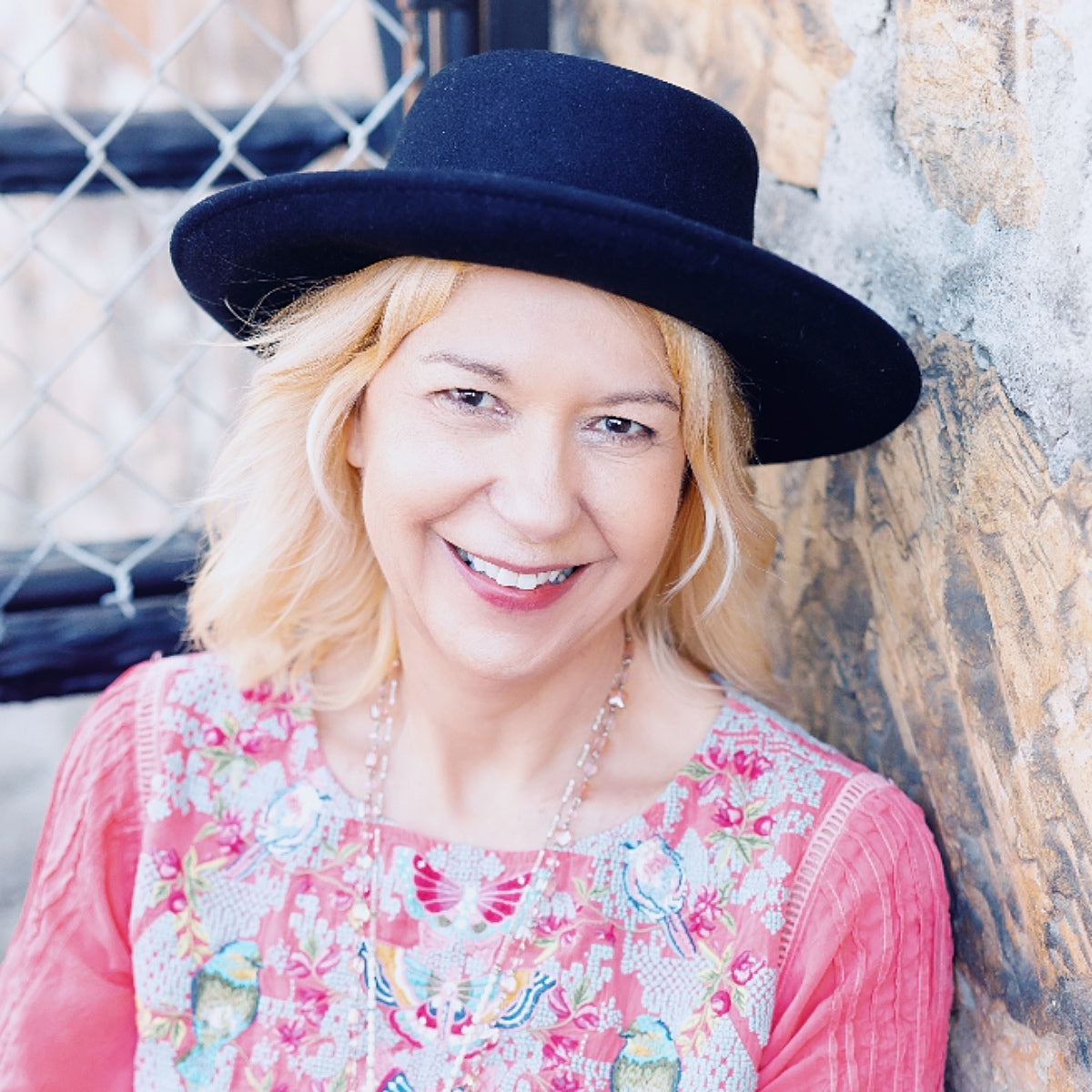 WELCOME TO EDELWIZE!
There's a truly different path to Enlightenment and living your Blissful Forever life than you've ever experienced or may have heard about...
...if you belong to the 1% of people who are interested in going beyond traditional methods and know there's more, this is for you!
Christa Rae Pacheco, Founder of the Edelwize App
THE BEST METHOD TO CREATE...
...your Blissful Forever life is the one you'll find right here! It's exactly the same path I my Self and every single member of our Edelwize community has used to create the reality of our dreams. We call it THE BLISSFUL FOREVER METHOD.
Since the dawn of time, people have sought Enlightenment. While in the past, this endeavor only led people to get just a bit closer to living in this blissful state of Being by the time they died, we have evolved enough to drastically speed up the process.